Institute For Ethical Hacking Course and Ethical Hacking Training in Pune – India
Extreme Hacking | Sadik Shaikh | Cyber Suraksha Abhiyan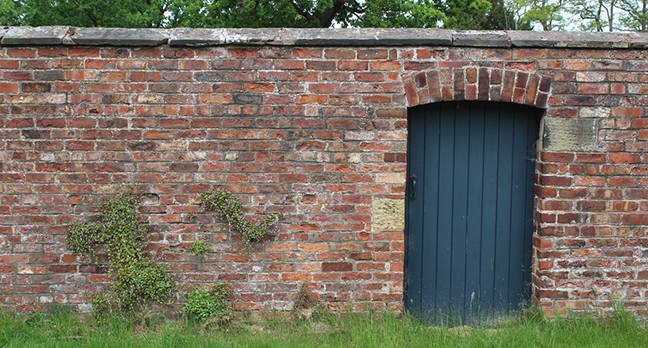 Credits: The Register
Facebook has insisted that losing control of the private key used to sign its Facebook Basics app is no biggie despite totally unrelated apps from other vendors, signed with the same key, popping up in unofficial repositories.
Targeted mainly at third-world countries, Facebook Basics is the latest incarnation of Internet.org and Free Basics. The idea was to offer free access to Facebook-owned internet properties (and only Facebook-owned ones) with the intention of getting the great unconnected hooked on The Social Network, WhatsApp and Instagram.
So it was that last week the Android Police website, something between an online souk and an occasional tech blog, informed the world that "random APKs" were being uploaded to its Android app mirror site – with Facebook's key signature. The site maintains its own APK repository, parallel to the Google Play store.
"In the last month, we've spotted third-party apps using a debug signing key which matched the key used by Facebook for its Free Basics Android app," wrote Android Police. The site's owner, Artem Russakovskii, said he reported the key compromise to Facebook after spotting unrelated APKs with the same key signature. He also claimed that because he tweeted about it publicly after reporting it, Facebook had refused to pay out a bug bounty.
For its part, Facebook quietly released a new version of Facebook Basics in mid-August, signed with a new key, which at the time of writing has had just over 100,000 downloads.
A Facebook spokesbeing told The Register: "We were notified of a potential security issue that could have tricked people into installing a malicious update to their Free Basics app for Android if they chose to use untrusted sources. We have seen no evidence of abuse and have fixed the issue in the latest release of the app."
Nowhere on the Google Play store entry for the latest version of the app is there anything suggesting that it's a newly re-signed update to mitigate the loss of the key. In fact, nowhere at all is there anything suggesting a Facebook private key somehow found its way into the public domain.
A Google search with the SHA-1 hash of the old key returns some results to dodgy third-party sites and apps which are definitely not Facebook Basics.
The standard advice is not to install apps from anywhere other than the official app stores. Indeed, someone using the Google Play store wouldn't have been affected by this at all, and one would hope even Google might notice a key being recycled between app makers.
Non-internet-savvy people – such as the target market for Facebook Basics – could easily have been tricked into installing a wholly illegitimate version of the app which would have otherwise passed muster, complete with what looked like a legitimate Facebook key.
If you have any friends or relatives using Facebook Basics, now is a good time to double check it was downloaded from the Google Play store.

www.extremehacking.org
Sadik Shaikh | Cyber Suraksha Abhiyan, Ethical Hacking Training Institute, CEHv10, CHFI, ECSAv10, CAST, ENSA, CCNA, CCNA SECURITY, MCITP, RHCE, CHECKPOINT,  ASA FIREWALL, VMWARE, CLOUD, ANDROID, IPHONE, NETWORKING, HARDWARE, TRAINING INSTITUTE IN PUNE, Certified Ethical Hacking, CSA Certified SOC Analyst, CTIA EC-Council Certified Threat Intelligence Analyst, Center For Advanced Security Training in India, ceh v10 course in Pune-India, ceh certification in pune-India, ceh v10 training in Pune-India, Ethical Hacking Course in Pune-India
The post Oh there it is, Facebook shrugs as Free Basics private key found to be signing unrelated apps appeared first on Extreme Hacking | Sadik Shaikh | Cyber Suraksha Abhiyan | Hackers Charity.